Salone del Mobile 2018
We are launching the project at the Milan Furniture Fair in April:

Salone del Mobile.Milano
SaloneSatellite
17–22 April 2018
Booth C24 / D25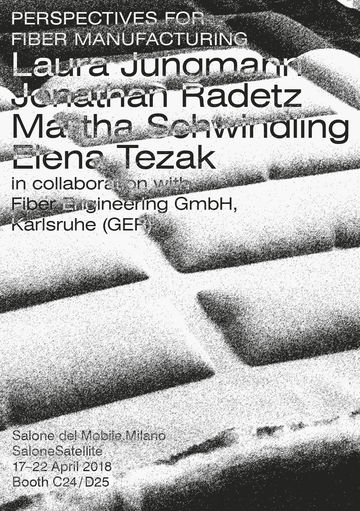 Orgatec Cologne 2018
Fiber Mates are part of the innovation platform "Material Cultures", curated by Haute Innovation.

Orgatec
KoelnMesse
23–27 October 2018
Hall 8, B010

Salone del Mobile 2019
The new Stacking Box is presented at Salone Satellite at the booth of our own Jonathan Radetz.

Salone del Mobile.Milano
SaloneSatellite
09–14 April 2019
Hall 24, Both D07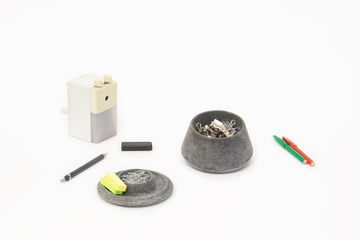 Beyond Bauhaus – Prototyping the Future
The international competition "beyond bauhaus - prototyping the future", presented by "Germany - Land of Ideas", sought ground-breaking design ideas and concepts that address a socially relevant topic and provide creative answers to the pressing questions of our time.
Fiber Mates is one of the 20 winning projects, that convinced the international jury with their ideas and concepts. The spectrum of entries reflects the challenges of our time: it ranges from food cultivation on the water to individually dosed medicine and new technologies for urban development to sustainable building materials.

Exhibition of the 20 winning projects:
Gallery CLB at Aufbauhaus Berlin
Oranienstr. 142, 10969 Berlin
16 August - 1 September 2019